Committed to providing customers with professional one-stop standardized testing services, as a leading third-party private testing institutions, accepting customer entrustment in accordance with international standards, national standards, industry standards and enterprise internal standards, comprehensive use of scientific methods and professional technology for electronic and electrical products safety testing, energy efficiency testing Testing of electromagnetic compatibility, environment and reliability, and testing report.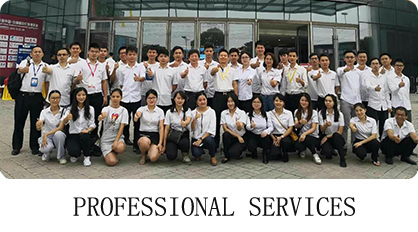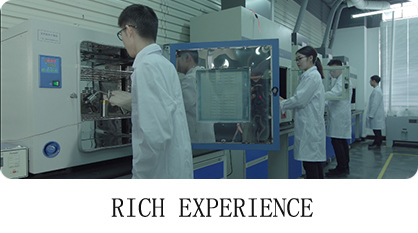 Since its inception in 2006, through continuous self-improvement and development, Tiansheng Gaoke has now built a large-scale comprehensive testing laboratory, including: safety laboratory, electromagnetic compatibility laboratory, radio frequency laboratory, optical performance-energy efficiency laboratory, environmental reliability laboratory.
  Theory combines with practice, has strong operability, rich experience, and is economical and fast; management diagnosis is accurate, guidance is targeted, practical effect is good, service is personalized, dependable; sense of responsibility and mission is strong, can maintain a win-win strategic relationship with enterprises, and won the trust of enterprises.